YOUR COMPANY FOR PRIVATE LABEL COFFEE


WHAT TO DO?
If you are going to develop your own label with us, there are a number of points that are very important and that will have to be taken care of in order to meet the expectations of your customers. The three main points in this process are described in detail below;
• The Name
• The Appearance
• The Melange(s)

QUALITY GUARANTEE
Monitoring and controlling the quality and food safety of our products is an essential factor for the success of your private label. The production locations of Royal Taste Company are therefore certified according to the GFSI recognized standard: IFS Food.

DESIGN & DEVELOPMENT

We work together with various agencies for the design of your new coffee label to be developed and all accessories. These agencies have experience in designing total concepts around the development of a private label. We are happy to put you in touch with them on request.

THE NAME
The name is the core of the experience of your private label. In that case, simply stating your company name is not enough. Thinking about a suitable name for the private label and the mélange (s), which fit within the total concept, is therefore a desirable and essential step.

THE APPEARANCE
The next step is to design your appearance. It is a must to develop an attractive (package) design that does justice to your blend (s) and company. This design can then be applied to everything related to your label (foil, labels, crockery, sugar and creamer sticks, etc.).

BLENDS
We let you taste various existing blends in order to make a choice together with you for your own coffee label. Ultimately, we work on the composition of a blend until you are completely satisfied and the blend is suitable for processing in your own packaging.

YOUR COFFEE IS OUR BUSINESS

YOUR COFFEE IS OUR BUSINESS
WE LOVE COFFEE


ABOUT US
Over time, coffee has increasingly become a craft practice. Partly due to the increased consumer appetite for travel, the demand for quality and taste diversity has increased enormously. This is the market in which we as Royal Taste Company have been operating for years with our premium coffee range and coffee machines.

PROFESSIONAL TEAM
This quality can only be achieved by a team of professionals with a passion for the coffee craft. A team in which knowledge and skills are of paramount importance to produce and distribute a product such as coffee and all accessories with care and dedication.

Est. 2001
Royal Taste Company was founded in 2001 from a passion for coffee. Since then, coffee has continued to develop into a product for true connoisseurs. The focus is therefore increasingly shifting to the development of private labels. Royal Taste Company has everything it takes to develop a private label for you from start to finish.

MAKE YOUR PRODUCT MORE SUSTAINABLE
At Royal Taste Company you can choose to market your product with a quality mark. With this you are committed to improved working conditions in the countries of origin, the protection of the environment or the reduction of CO2 emissions.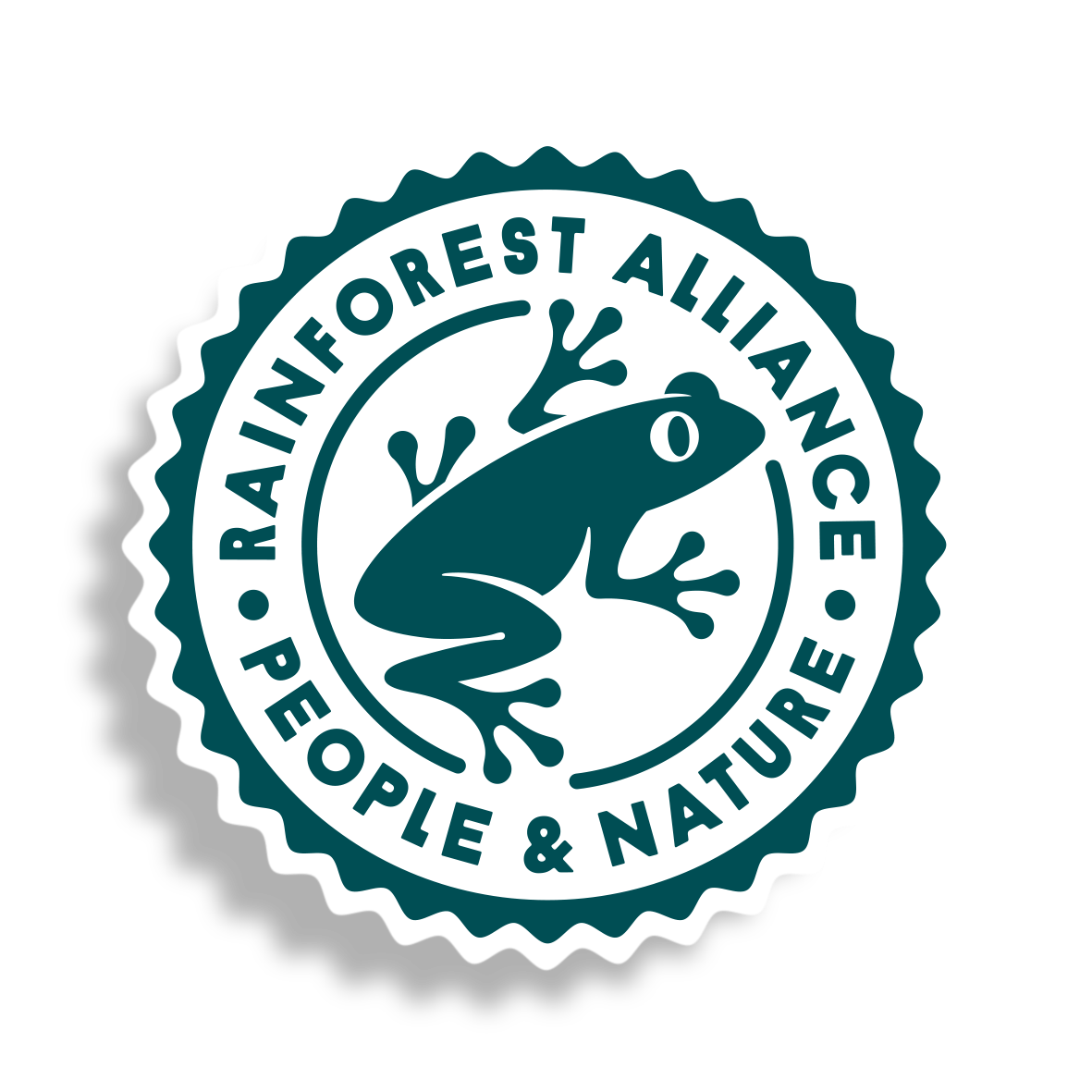 RAINFOREST ALLIANCE
Rainforest Alliance focuses on transparency and traceability in the entire supply chain and on sustainable professionalization of farms: Rainforest Alliance provides guidelines for better cultivation and production methods, working conditions, care for nature and future generations.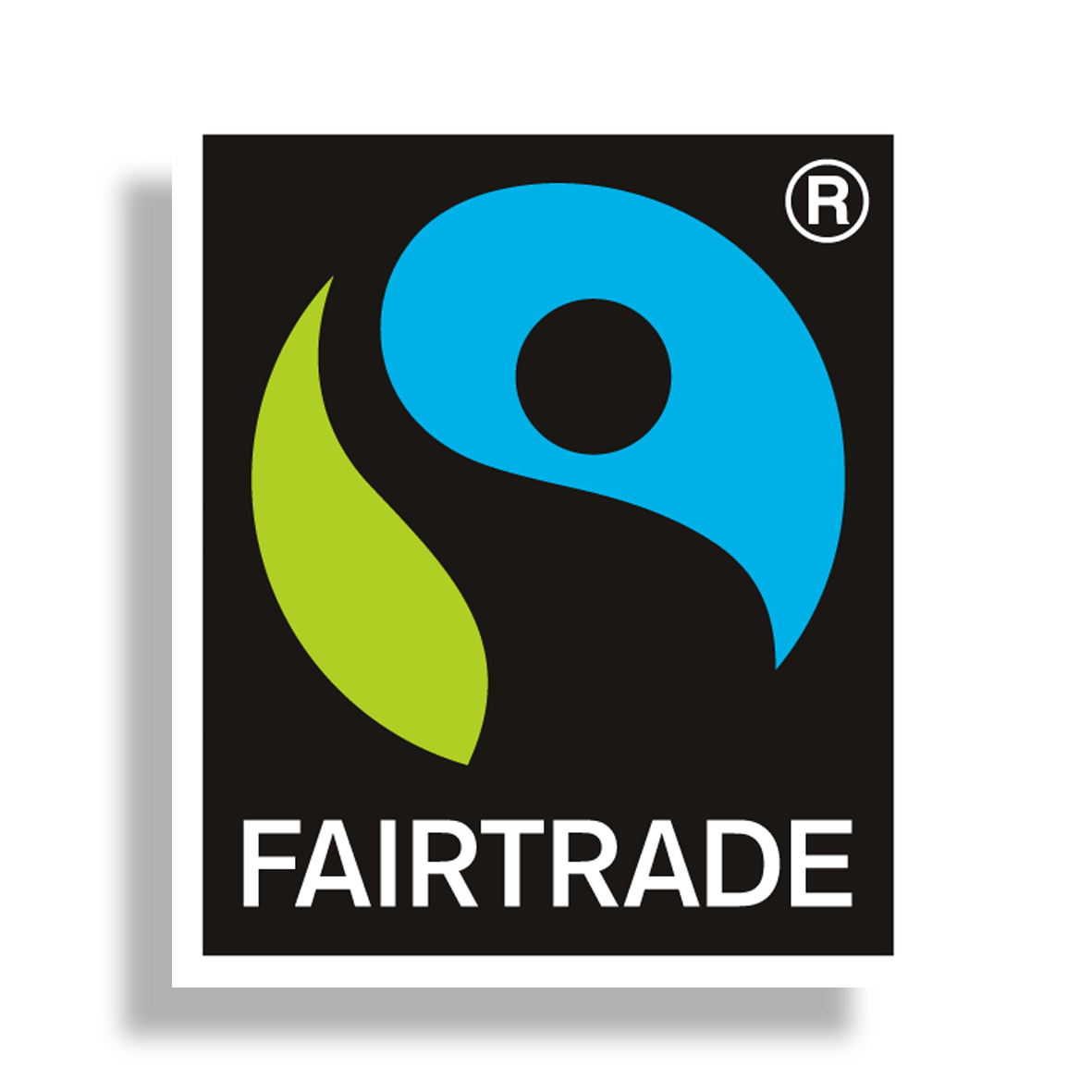 FAIRTRADE
The Fairtrade label helps farmers and workers in developing countries to acquire a better place in the supply chain, so that they can live from their work and invest in a sustainable future.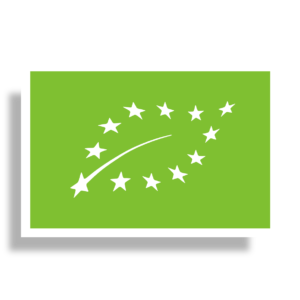 ORGANIC
Organically grown products meet the strict requirements of organic farming methods: no chemical pesticides and fertilizers are used during cultivation and only natural methods are used to keep the soil fertile.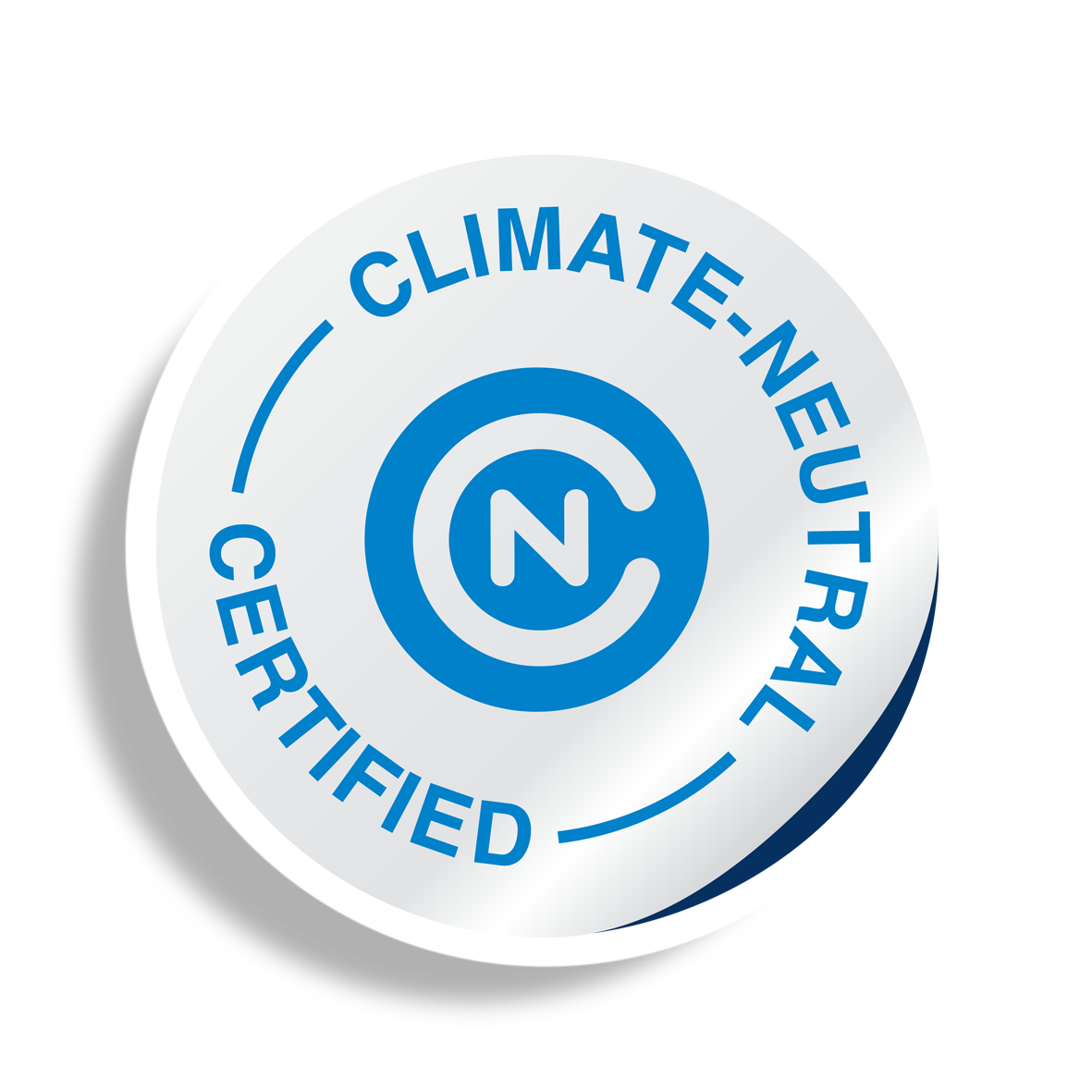 CLIMATE NEUTRAL
Royal Taste Company may use the 'Climate Neutral' Certified label for the products of its customers who have opted for the CNG certification program.

COFFEE… MORE THAN JUST BEANS
BY-PRODUCTS


The Latin name for cocoa is Theobroma which literally means "Food of the Gods". This valuable crop played an important role in many ancient South American cultures. In the earliest forms, the Maya used cocoa …

Milk or milk topping is an essential ingredient for the preparation of cappuccino. Milk is not only a flavor component, but the protein in the milk also provides the necessary foam and foam stability …



WANT TO KNOW MORE ABOUT PRIVATE LABEL COFFEE?

We are happy to tell you all about it. Call us and make an appointment without obligation.
Or send us a message and we will contact you as soon as possible.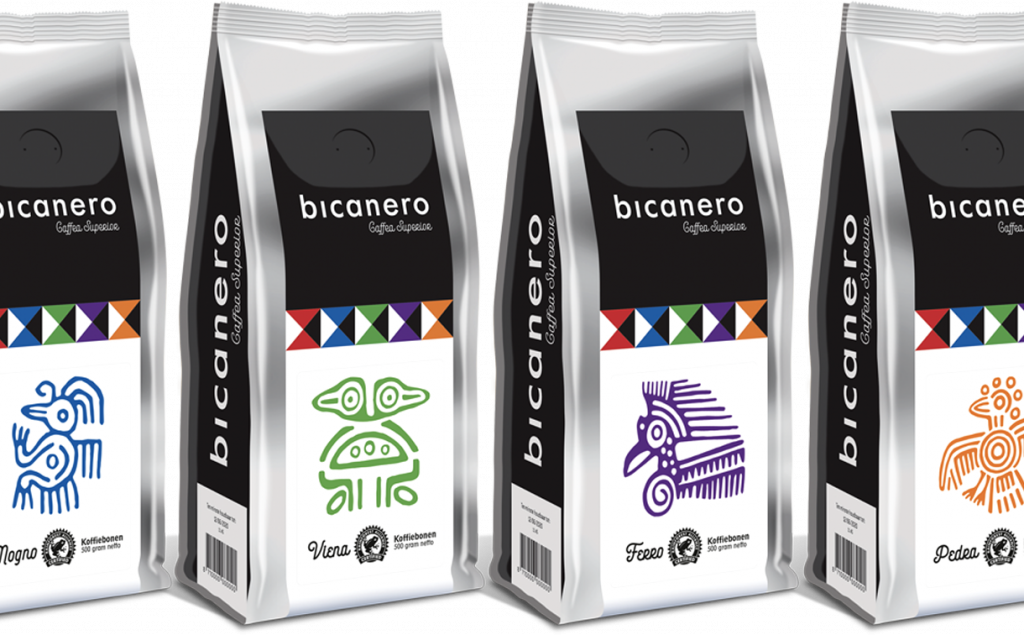 Royal Taste Company BV
Birkstraat 143a
3768 HE Soest
Phone
+31 33 465 51 55
E-mail
info@royaltaste.nl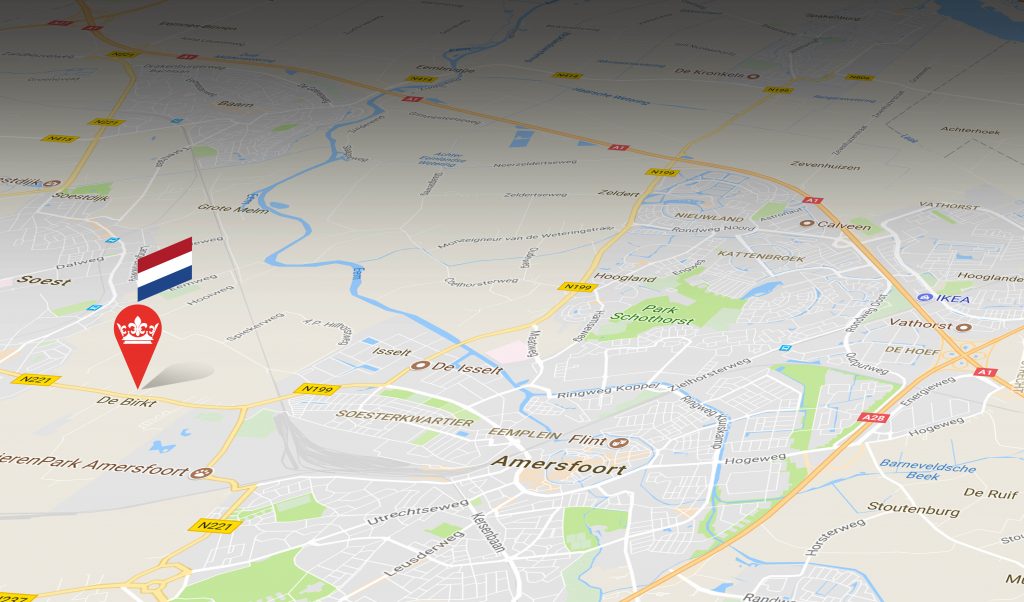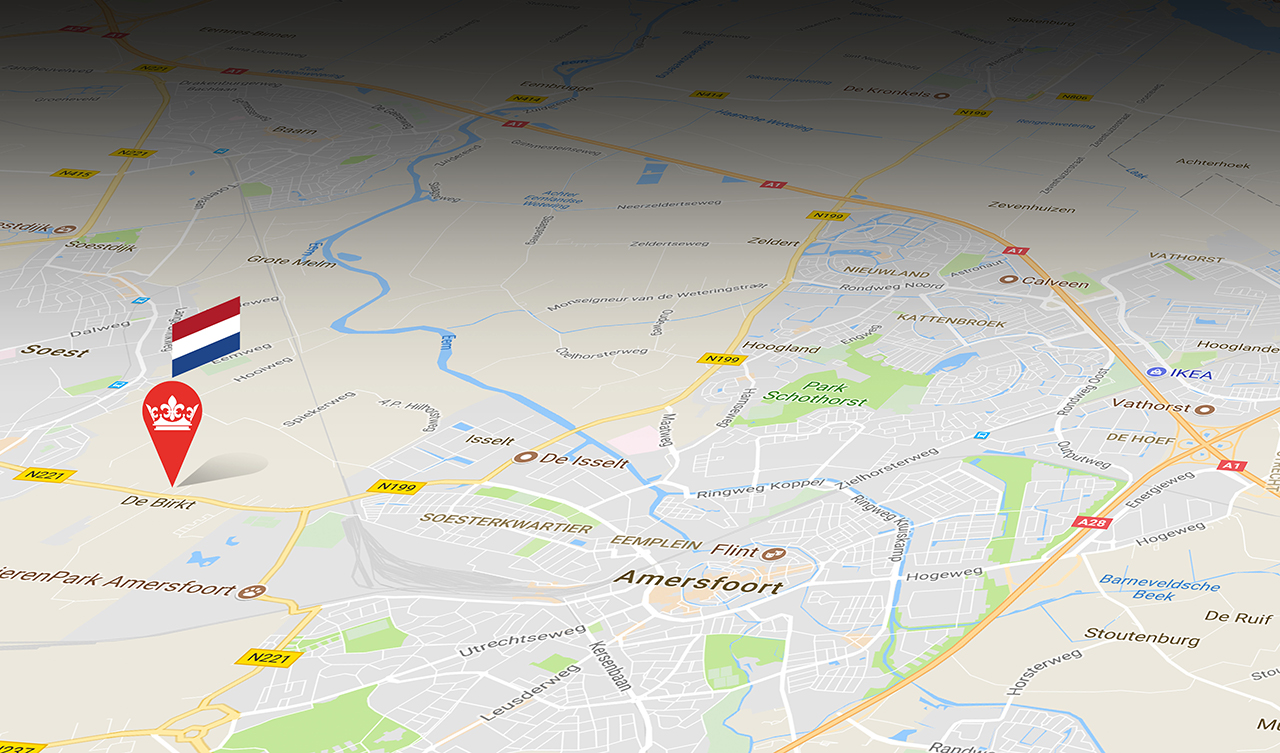 Royal Taste Company
Birkstraat 143a
3768 HE Soest
T +31 (0)33 465 51 55
F +31 (0)33 462 72 67
E info@royaltaste.nl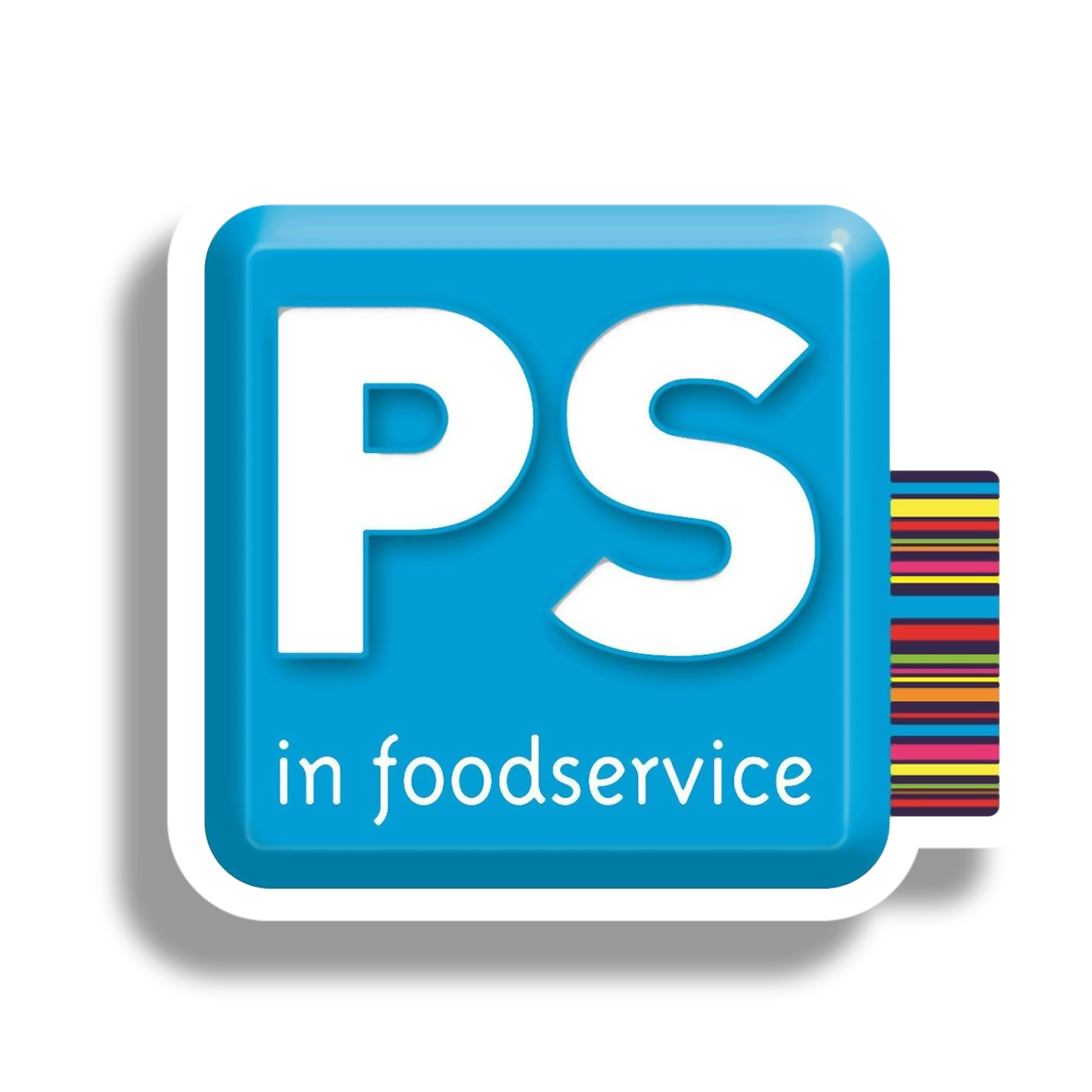 Royal Taste Company is affiliated with PS in Foodservice, the central place for product information.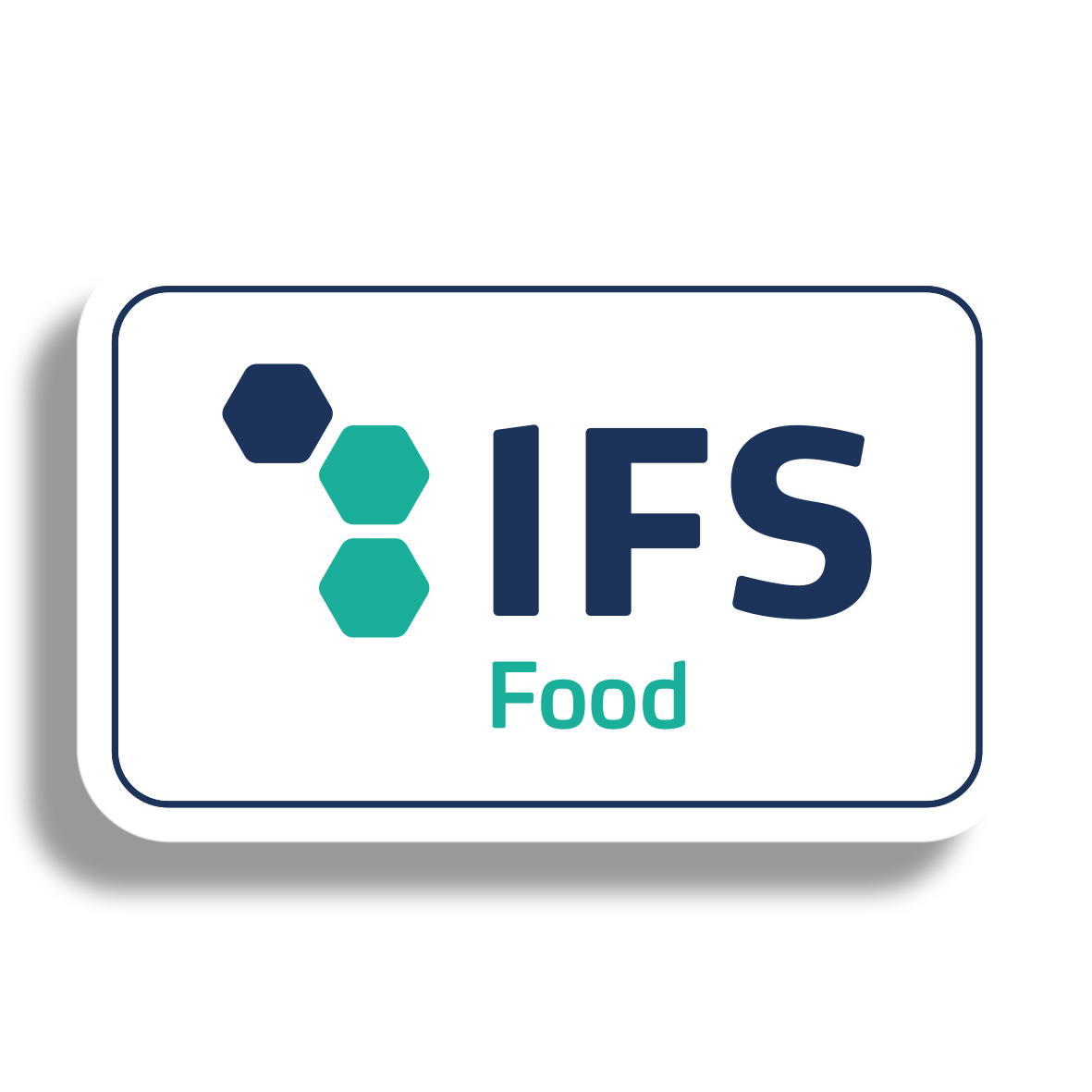 The production locations of Royal Taste Company are certified according to the GFSI recognized standard: IFS Food.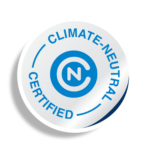 In the food sector, just like in the manufacturing and construction sectors, the climate impact of products is becoming increasingly relevant. Royal Taste Company has insight into the CO2 emissions of the coffee products that bear the 'Climate Neutral' logo, from the plantation to the customer's warehouse. We are purposefully reducing these and compensating for what cannot yet be reduced through a mix of Gold Standard and VCS Cookstoves and VCS Forest projects in coffee-producing countries. With the Climate Neutral Certification program of the Climate Neutral Group (CNG), Royal Taste Company ensures that its climate policy is in line with what has been agreed worldwide in terms of goals; consistent and firmly embedded in our organization.
With the installation of a new burner in 2018 (which consumes approximately 25% less natural gas), the installation of LED lighting in production and offices and the purchase of green electricity and forest-compensated gas and the use of packaging materials that packaging chain with the lowest possible environmental impact, we have started the journey to have reduced CO2 emissions by 25% by the year 2030.
All steps we take in this regard are tested annually against the strict criteria in the Climate Neutral standard by an independent Certification Body. This means that Royal Taste Company may use the Climate Neutral Certified label for the products of its customers who have opted for the CNG certification program.
For more information see: www.climateneutralcertification.com
Note: Due to supply chain disruptions, we are currently unable to source enough specific certified coffee for our portfolio with the Rainforest Alliance seal. This means that some products currently contain only 70% Rainforest Alliance Certified coffee ingredients. We apologize for the inconvenience. As soon as this supply shortage is resolved, we expect to return to sourcing from Rainforest Alliance Certified farms for these products. You can findmore information here.